Picking a poppy will change her life in art. Upon such a revelation, she will leave in search of beauty, harmony, well-being, balance.
La cueillette d'un coquelicot fera basculer sa vie dans l'art. Telle une révélation, elle partira à la recherche du beau, de l'harmonie, du bien être, de l'équilibre.
Each piece reveals itself as sober, refined, soothing, cheerful, simple and sometimes obvious.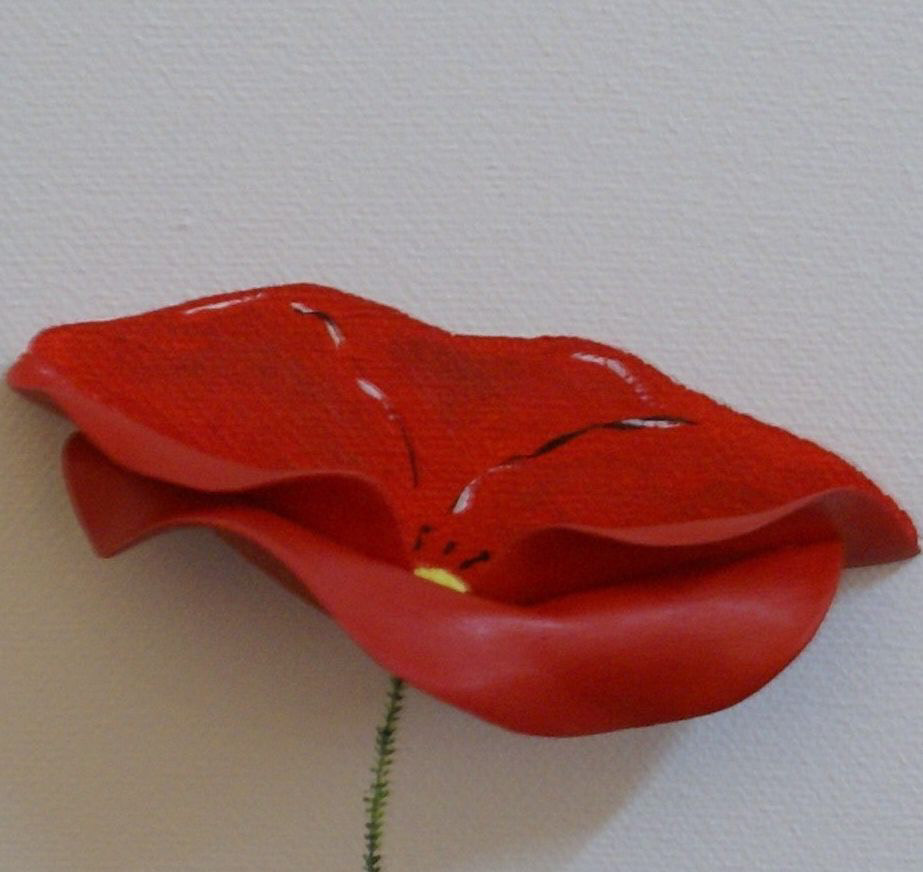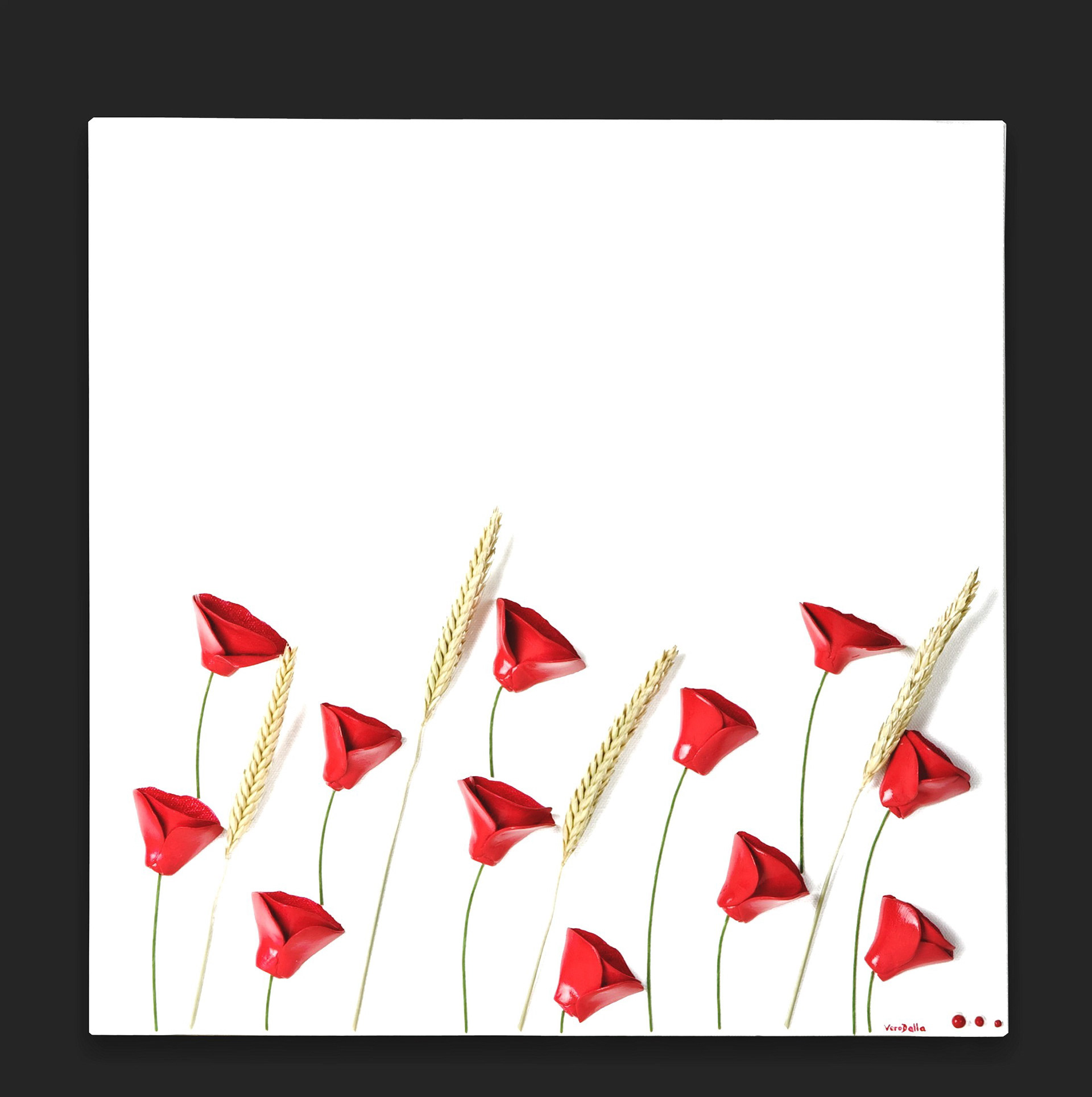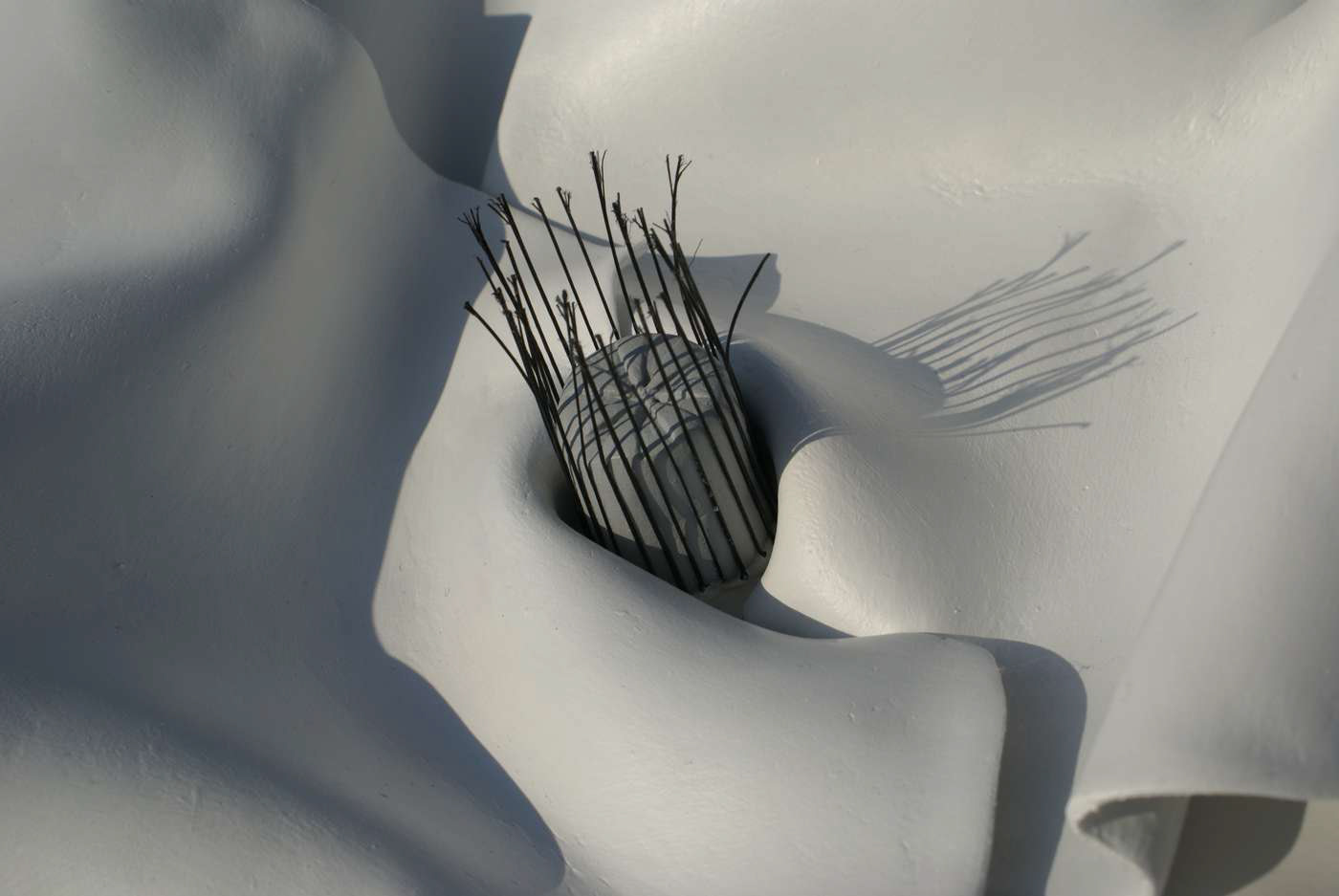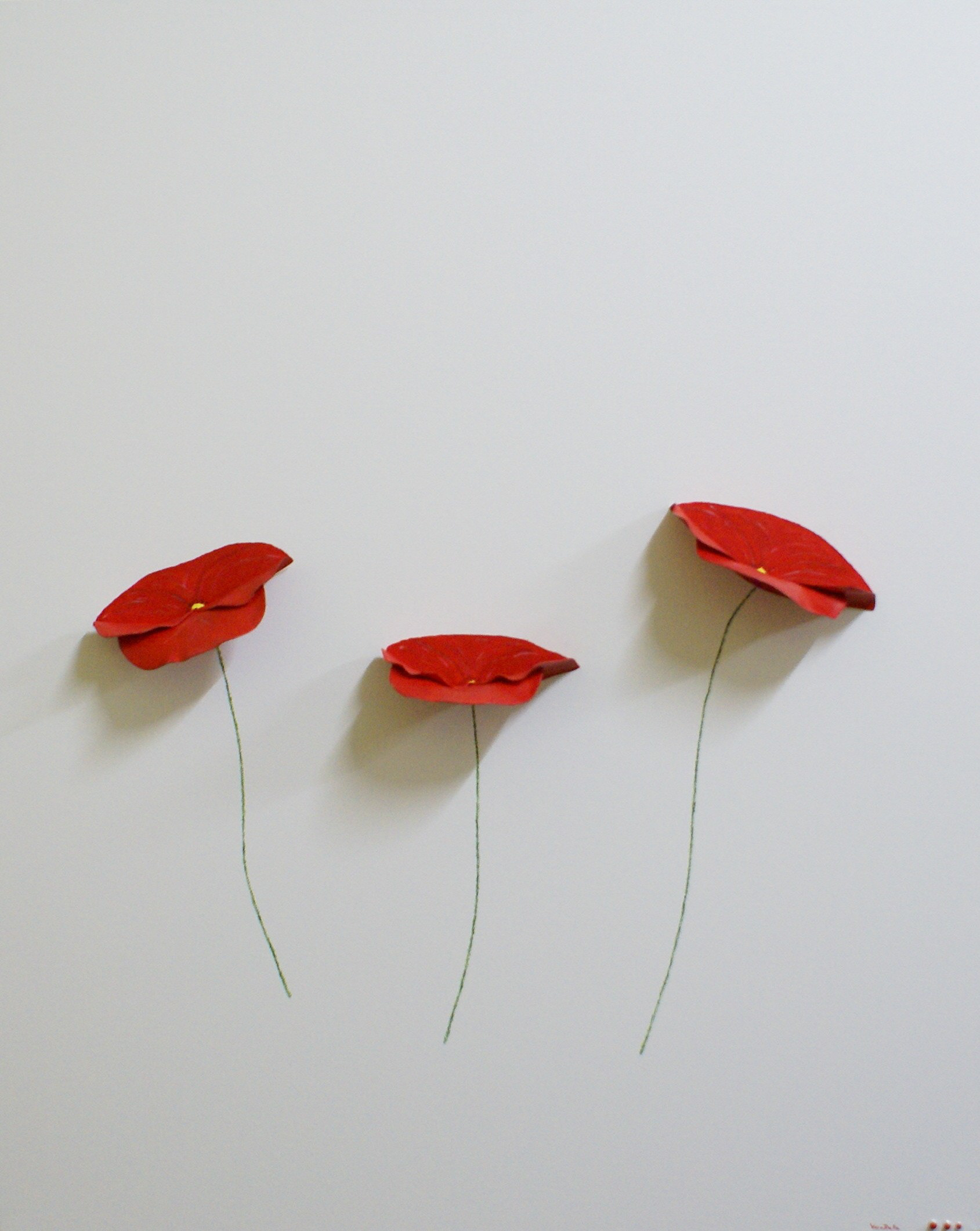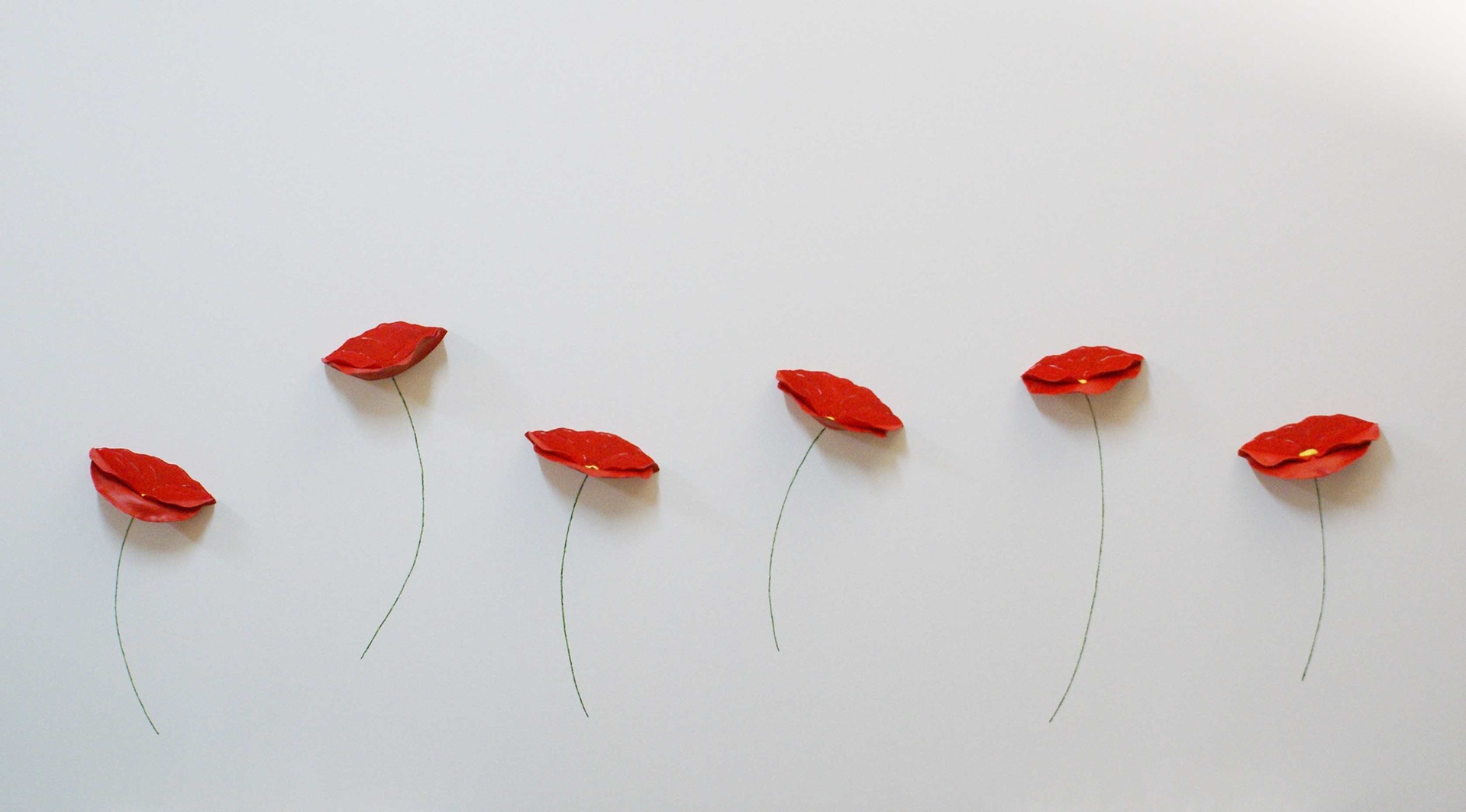 All rights reserved ©VeroDalla ©LivenLuLu